Digital Marketing for Dealers
It sounds simple enough. But is it?
We focus 100% on the equipment industry. 
Services
Digital Marketing for Dealers offers various services,
with different ways to help you manage your marketing and improve your equipment dealer's business marketing.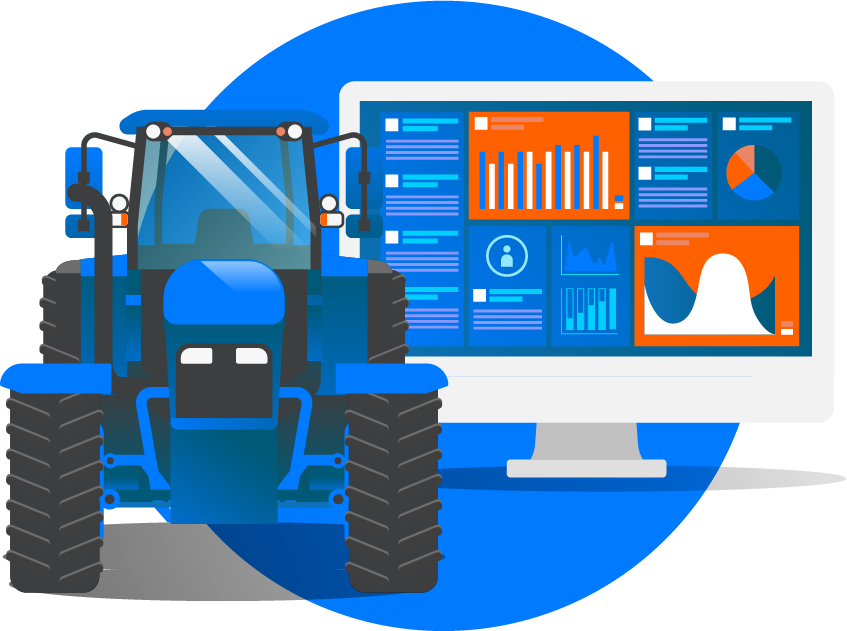 Our


Mission

Digital Marketing For Dealers helps re-invent your business marketing, offering web services, inventory management, social media strategies, email hosting and consulting. As one of the most reliable Commercial Equipment Dealer Marketing companies available, we make it our goal to offer the best digital marketing services. 

Our mission is to enable equipment dealers of all sizes and brands to effectively harness digital marketing technology to increase their market share and profitability. Thinking outside the box is one of the founding principles in 1995 which led to the first of its kind online listing marketplace. We strive every day to provide professional service, honesty, and integrity to the equipment industry. We are Dedicated to Your Success.